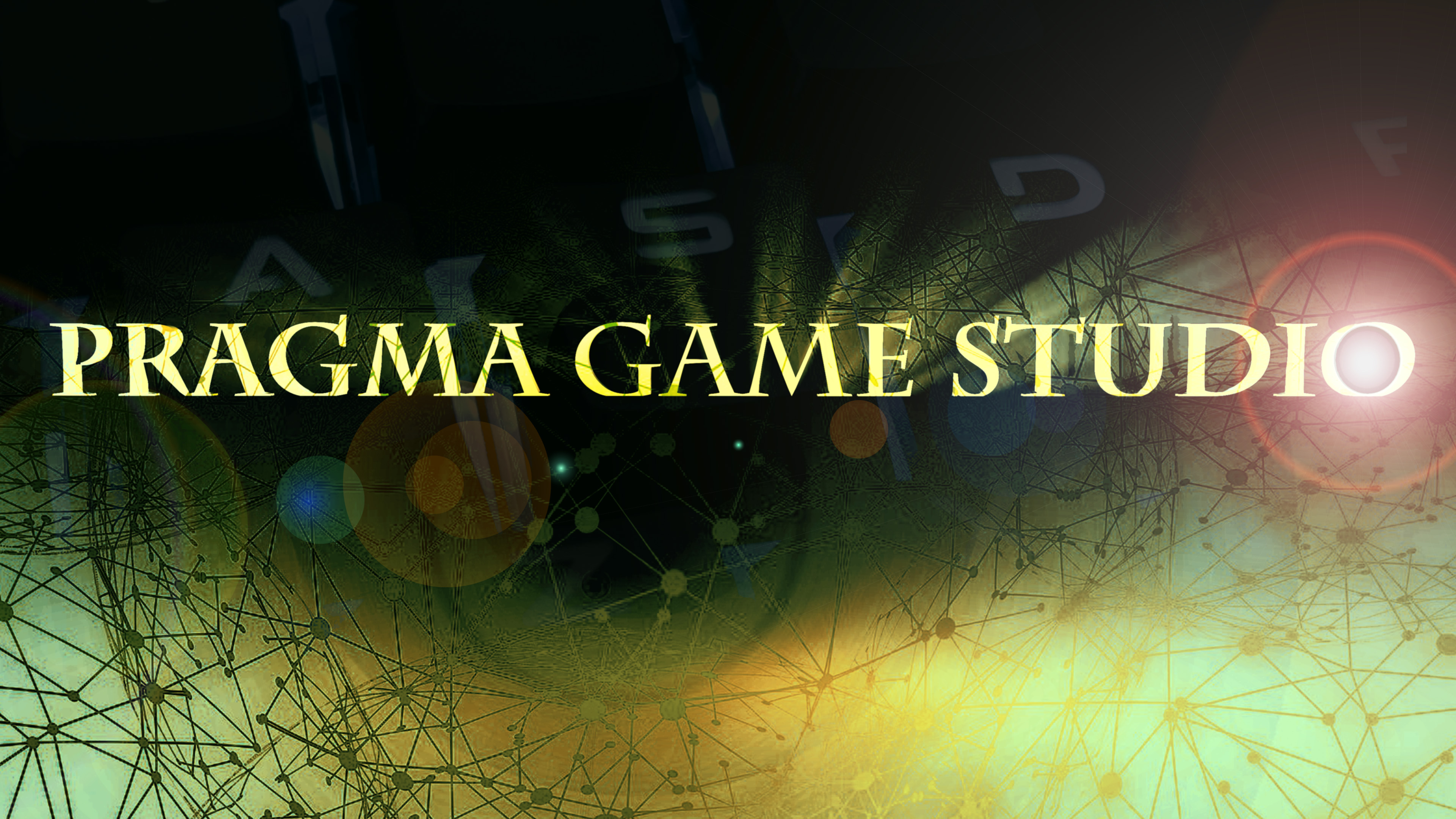 Hello friends! Felix, J, here. Today I bring you the 2nd Dev Log, in the development of Black Dragon Survive. This crazy survival sim with rpg elements coming to Windows and Mac. There's some very big ideas in mind for the future of the game, let's get to the latest.
Playable Alpha Demo
Black Dragon Survive's playable alpha demo is available to download from itch.io! Imagine an unlimited open-ended survival sim in a three square kilometer mysterious island, in the middle of nowhere with some RPG elements blended in to it to spice things up a notch. That's Black Dragon Survive for you.
Below is a list of key features you get to experience right out the box
Hundreds of hand placed vegetation
Interactable wildlife
Sliding rocks
Dynamic weather system
Online bonus features and news
Online rewards (ruby treasure chests)
Realistic day cycle
Volumetric lighting
HDR support
UHD support
Crepuscular Rays (godrays)
Superb SSAO
Enhanced occlusion culling
Custom FPS enhancements
All optional quests
Open-ended story
Balanced survival system
Free Roam
Enemies
Bosses
Scavenging system
Hunting system
Puzzles
Over 30 different character animations
Immersive actions
Professionally recorded music and SFX
2K/4k Textures
Realistic Ocean
Support characters
Time of day dependencies
50% of core mechanics
Save and load as you please
Bonus quest pays homage to the bestselling Knights & Legends: Dark Ink, tabletop rpg. (free copy requires internet connectivity while playing in order to redeem reward.)
About The Game's Future
At this stage of development, the game is just about 20% complete. Development is moving slow due to budget limitations. Please consider donating to help speed things up. No contribution is too small. Here's a list of future features that will be included with the final release.
Swimming
Rowing
Fishing
Building
Crafts
Camps and bonfires
Climbing
More enemies
More bosses
Optional quests
Enhanced story
Multiple endings
Development Progress Update
As mentioned above, one of the biggest challenges behind Indie isn't the lack of skill, but budget. I primarily focus in programming. 3D modeling and animation comes a secondary skills. It costs nothing to program. However, assets like music, sfx, and complex geometries are what cost the most.
The game's progress is moving slow right now. There's two ways you can help, one is free. Included with the alpha demo is the option to take a survey from the main menu. This will only take a minute of your time. Your feedback helps me understand how you feel about the game's mechanics and immensely helps with future development. Now is the best time to make changes going forward.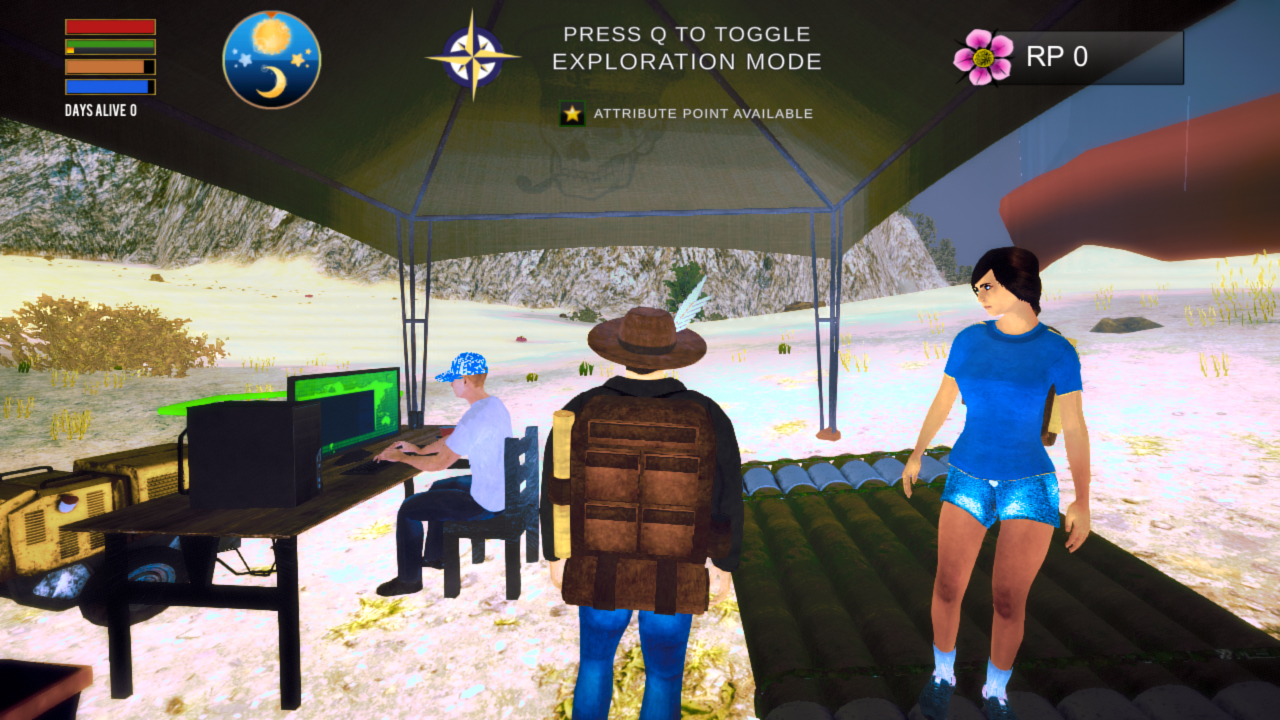 The second option is also very helpful, and the most difficult. An Indie game fanbase varies, they can have hundreds, thousands, millions of followers. Black Dragon Survive aims for the high hundreds and low thousands, for now. The game might appeal to those with a taste for fantasy, mythology, roleplay. But it also strives to meet those who like strategy and survival.
Realistically speaking, Black Dragon Survive is still in its infancy and has a very long way to go. That's why your donation matters. The game is just building its fanbase and no amount is to small. Ideally, for the first year of development $5.00 can go a long way. Still, no amount is too little. If you can't contribute with much, anything helps.
For generous donors ($10.00+), feel free to reach out via contact form. I'll reserve an unique build for you. This development strategy will be much simpler to rely on. No pressure donations will be much better than taking the already limited time slots creating crowdfunding campaigns proven to be quite stressful and time consuming in the end.
That's All For Now
More news and updates to be announced in the coming months. Don't forget to like and subscribe to hear the news first. Check out the new Black Dragon Survive Youtube Channel.
BLACK DRAGON SURVIVE DEV LOG #2